We offer scientific advice, operation of cell sorters, assistance and training in the use of our analytical flow cytometers and specialised software for data analysis. Users are encouraged to independently use the analytical flow cytometers after following our personalised training session. Cell sorting is typically performed by the staff members or trained users under request.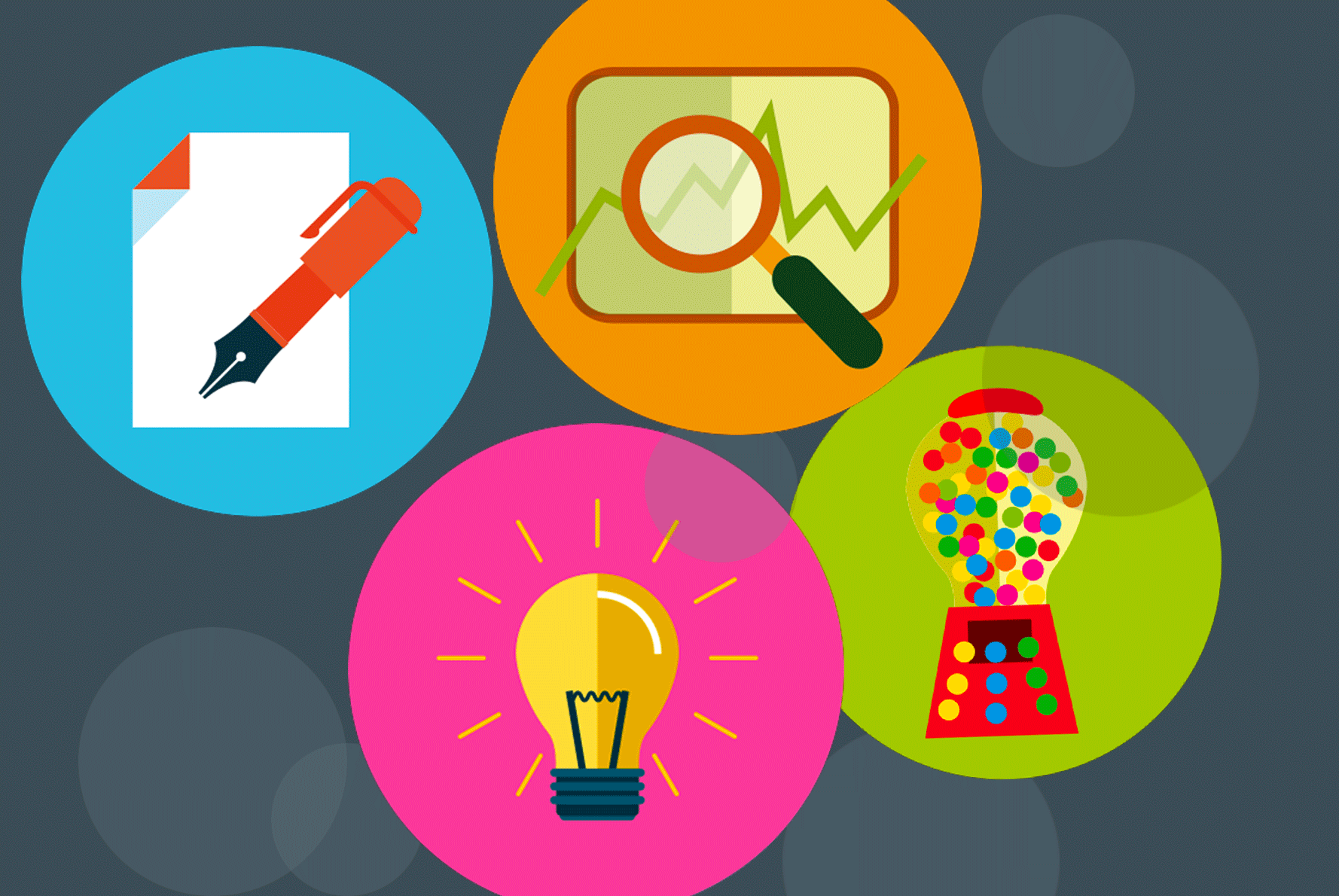 Complex multi-colour analysis of cell populations based on light scatter, fluorescent probes content and light intensities (including polarisation).

Full service sorting of rare populations out of a heterogeneous sample. Cell cloning, particle enrichment and high purity bulk sorts.

Advice and dedicated training sessions in the use of flow cytometry, instrument and post-acquisition data analysis.

Developing novel flow cytometric techniques to meet EMBL's diverse scientific needs.
Please see the documents below to get acquainted with the facility and the procedure to access our services:
Newcomers guide for EMBL users (PDF)